How to Transfer funds using Netbanking?
We've partnered with the ATOM payment gateway to provide quick and easy way to transfer funds online. Currently ATOM payment gateway supports 29 banks. click here to see the list of banks supported by ATOM.
You can add funds in trading account using netbanking by following the below steps:
1.Login to our Backoffice using the link: https://bo.ftconline.in/WebClient/
2.After logged in, Click on Online payment and Select ATOM.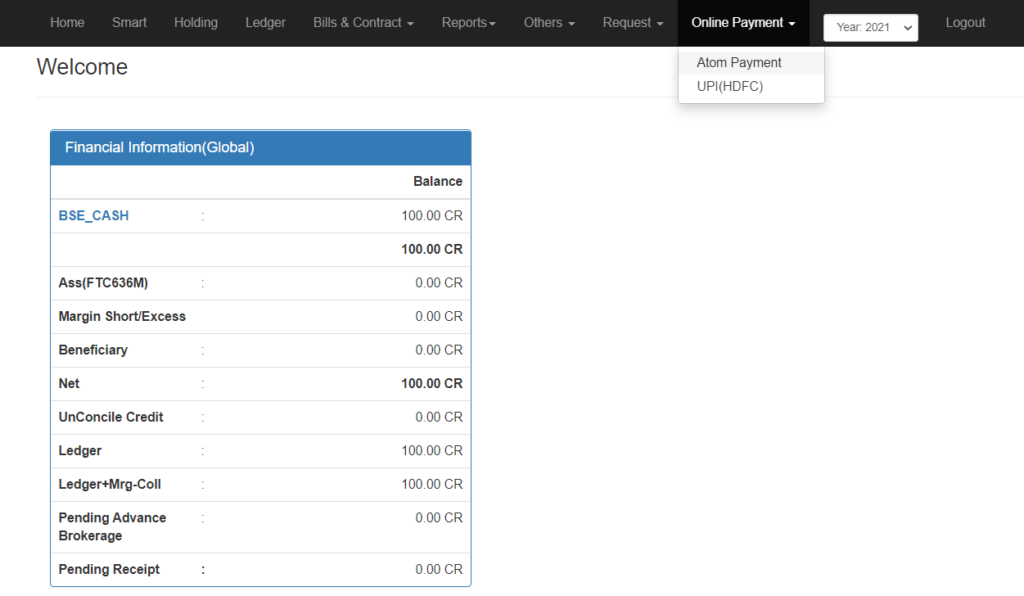 3.Now Select the bank from the drop-down (Incase of multiple banks) and Enter Amount (Minimum amount should be more than ₹50.00). Once you click on 'Continue', you'll be redirect to your bank NetBanking website where you will have to enter your netbanking credentials to pay.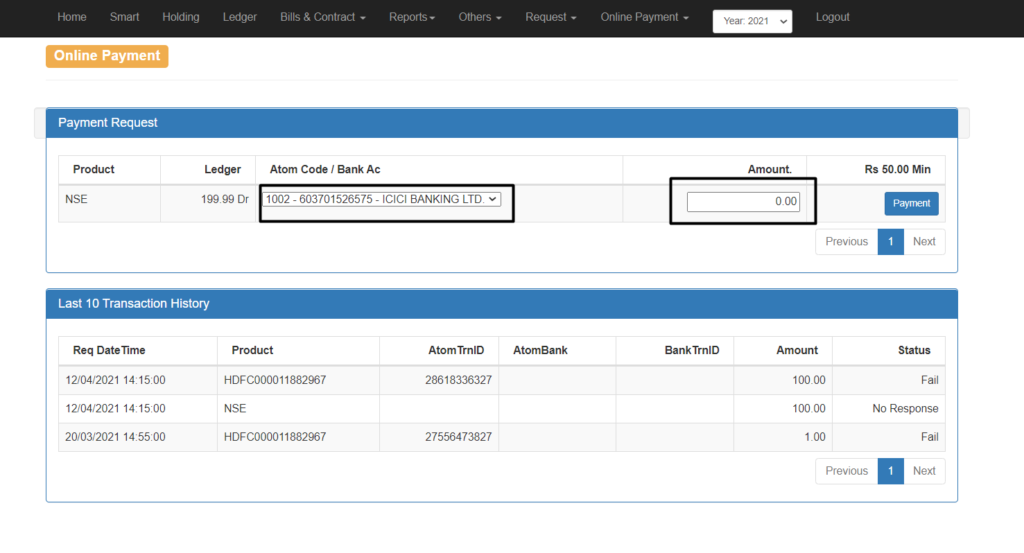 Note: ATOM payment gateway transfers cost ₹ 10 + GST as a transactional charges which has to paid to the payment gateway.
If you do not have bank A/c from the above registered 29 list of banks, you can transfer your funds by the UPI or NEFT/IMPS